Hello everyone, today I came with my new topic that is the top 5 healthy drinks to boost up your immune system. Nowadays people are not very health conscious because of workload and stress.
All we know nowadays we have to take care of our health during this pandemic situation stay away from corona and be safe with the full proper immune system.
So, I came up with some healthy drinks. It is simple and easy to prepare at home.
LEAVE HAPPY ANFD HEALTHY EVERYDAY 
let's start it!
5 Healthy drinks to boost up your immune system: (Top 5 healthy drinks)
1.Turmeric ginger tea:- (Top 5 healthy drinks)
Turmeric is no. 1 anti-inflammatory spice with lots of health benefits and ginger is a popular spice with lots of medicinal properties. Tumeric ginger tea not only helps to boost up your immune system but also helps to lose weight, controls sugar level, and so on.
Ingredients needed:-
Turmeric powder 1 tsp
Ginger 1 inch crushed
Black peppercorn crushed ½ tsp
Lemon juice 1 whole lemon
Jaggery powder 1 tsp (optional)
Water 2 cups
2. Sukku Malli kaapi (dry ginger coriander seeds coffee)
Sukku means dry ginger, malli means coriander. This coffee helps to cure your fever, cough, and also boost up your immune, and helps in case of indigestion.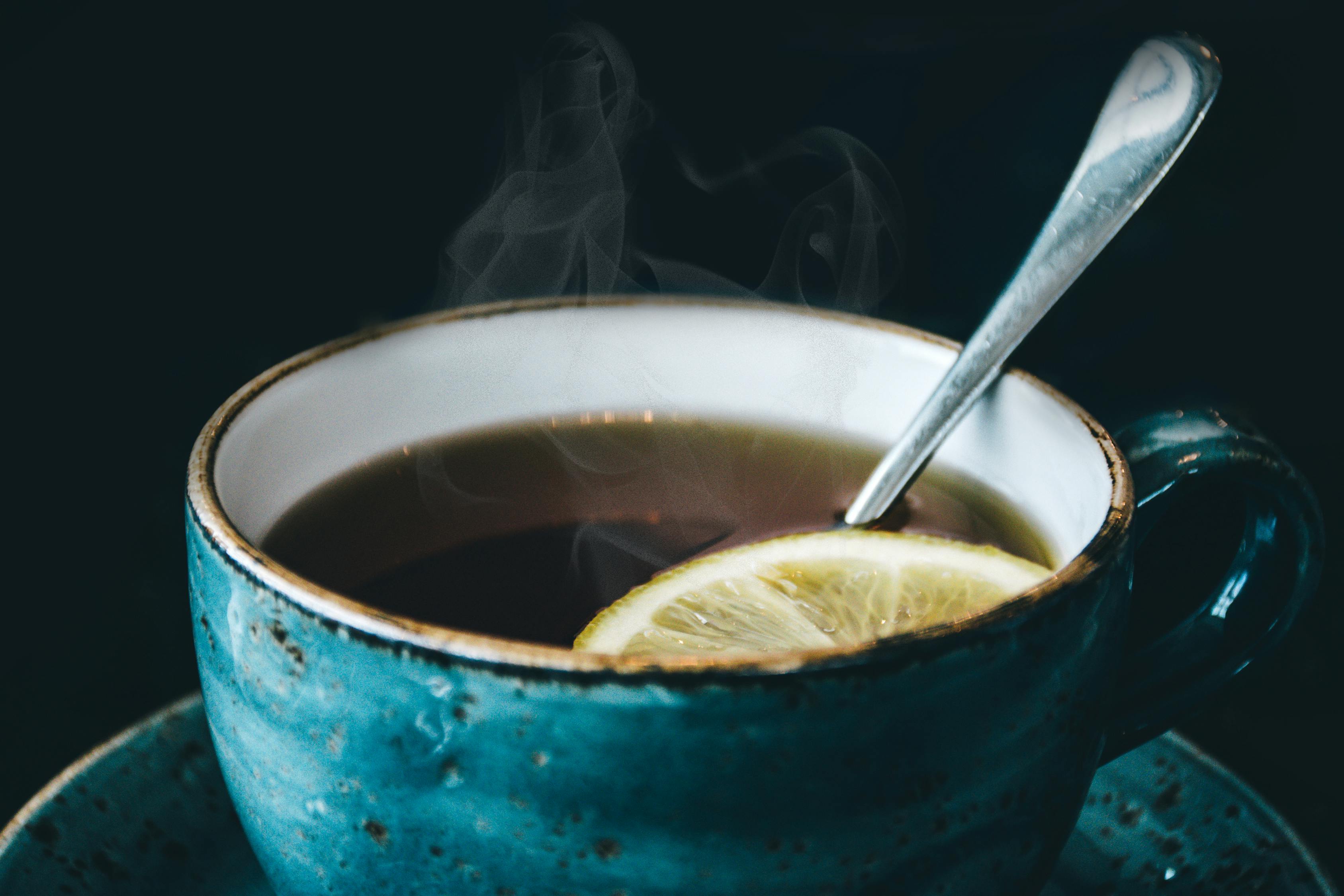 Ingredients:
Sukku  (dry ginger) 4 pieces
Malli powder (coriander powder) 3 tsp
Cinnamon 6 pieces
Jaggery powder 3 tsp
Water 2 cups
Method :
Boil water
Add sukku powder
Add malli powder
Lastly, add jaggery
Strain and enjoy.
CLICK HERE! You may like it… Home Remedies To Control Diabetes
Home Remedies To Control Diabetes
3. Golden milk, turmeric milk or haldi doodh:
Tumeric milk is a very traditional healthy drink which helps us to lose weight, cure sleep sickness and improve your immune system. It is an ancient ayurvedic drink of India.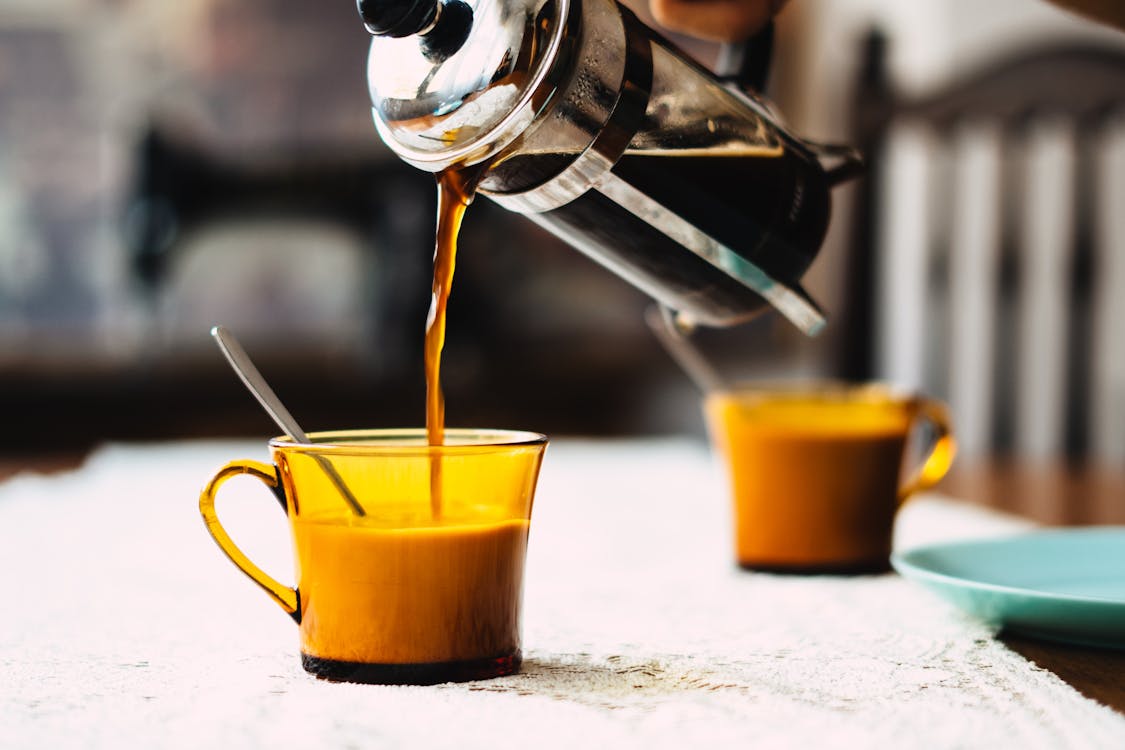 Ingredients needed:
Milk 1 cup
Turmeric ½ tsp
Pepper powder ¼ tsp
Ghee ¼ tsp (optional)
Cinnamon (optional)
Method
Boil milk
Add ½ tsp turmeric
¼ tsp of pepper powder
ghee (optional)
For essence add cinnamon (optional)
4. Gooseberry (Amla) ginger drink :
Gooseberry is a great immune booster as it is a powerhouse of nutrients. Ginger act as an anti-inflammatory and helps to balance body immunity. It helps to reduce morning sickness, reduce fever and so on.
Ingredients:
Gooseberries 1 cup chopped
Ginger chopped 1 tbsp
Pepper a pinch
Water 4 cups
Salt a pinch
Honey 7 tsp
Methods :
Blend 1 cup of gooseberries
Blend 1 tbsp of ginger
Add ¼ cup of water blend again
Strain
Add pinch of pepper powder
pinch of salt
7 tsp of honey
3 cups of water
Mix well
Ready to serve
Note: Remove gooseberry seeds
 5. Rasam : (Top 5 healthy drink)
Rasam is a tradition immunity soup of south India. It acts as health beneficial dish for good digestion, reduces cold, prevents constipation problems, and keep you fit.
Ingredients for rasam powder:
Toor dal
Fenugreek seeds (methi seeds)
Coriander seeds
Cumin seeds
Peppercorns
Red chilli
Cury leaves
Garlic
Hing powder
Ingredients for rasam soup:
Oil
Mustard seeds
Red chilli
Garlic
Turmeric powder
Tamarind puree
Chopped tomatoes
Method :
Dry roast all ingredients to make rasam powder and blend it
Heat kadai with oil add mustard seeds, cumin seeds, curry leaves, red chillies, hing powder, chopped garlic and stir it.
Add chopped tomatoes turmeric powder, rock salt, tamarind puree and mix well
Lastly, add rasam powder and mix
Boil it for 5 min
Ready to serve.
So, I am ending up my blog with super easy 5 drinks and hope you all get so helpful and easy ingredients to boost up your immune system…
Drop your suggestion and any doubts in the comment box so that I can solve your queries so thank you for voting by the blog!
hope you get some information and apply in your daily life…Stay tuned for my next post soon…
LEAVE HAPPY ANFD HEALTHY EVERYDAY!