Hello everyone, So in this post i tell you how to control diabetes with natural home remedies at home without any medicines or doctor consultation. This remedies are safe to use no side effects and in cheapest cost we can take this.
Ginger (Adarak) first method to control home remedies:
Take the ginger regularly which will shows the rapid result in reducing the blood sugar levels and control or maintain insulin in your body.
Method To Use:
Take a pinch of ginger powder or small piece of ginger put into the cup or container (glass of water) of water and start boiling , then slim down the gas for 5-10 mins and strain it and its ready to drink. Drink this 1 to 2 times daily to give you a good result.
Cinnamon:
The bioactive mixture in cinnamon will helps you to control and fight diabetes. Cinnamon can also regulate the blood sugar levels by encouraging the activity of insulin in our body.
Curry Leaves (kadipatta) easy home remedies to control diabetes:
On regular basis, consume or have the curry leaves which will reduce insulin quality in your body and reduces the blood glucose levels.
Method To Use:
chew or bite the curry leaves (kadipatta) directly or
You can add curry leaves in your favorite meal or recipes and to our salads too.
Ladiesfinger (bhindi):
Method To Use:
Wash it properly before use now slit a ladiesfinger from bottom towards the stalk make sure don't cut into two pieces, now put the slitted ladiesfinger into the container or bowl with a cup of water in it and leave it for overnight within the morning smash the ladiesfinger within the water by your hand then strain and ready to drink it . Take this drink in empty stomach and no other food or drink for half-an-hour. Repeat this method and it will show the result within days.
within three days diabetes counts will be comedown (Highly Expected Result).
No Side effects but people who have arthritis will suggest don't take this they should follow the doctors prescription and take medicines.
Drumsticks leaves:
We are not aware about drumstick leaves because we only had drumstick in our meal for the taste but the drumstick leaves also plays a main role to control diabetes actually this plays overall useful to our body not only to control diabetes. The study shows that who have high blood sugar levels they should try this  drumstick leaves drink in there daily routine which gives result to slow down the sugar level rapidly.
Method To Use:
Take the leaves and cut off into pieces and put into the jar with full of water keep this atleast 2 to 3 hours and just drink it.
We can have by adding into our meals like just toss to your dal to give richness and taste OR
Some peoples cook the drumstick leaves as a bhaji which is also a good taste and also benefit to our body.
Drink water and  Stay Hydrated (simplest home remedies to control diabetes):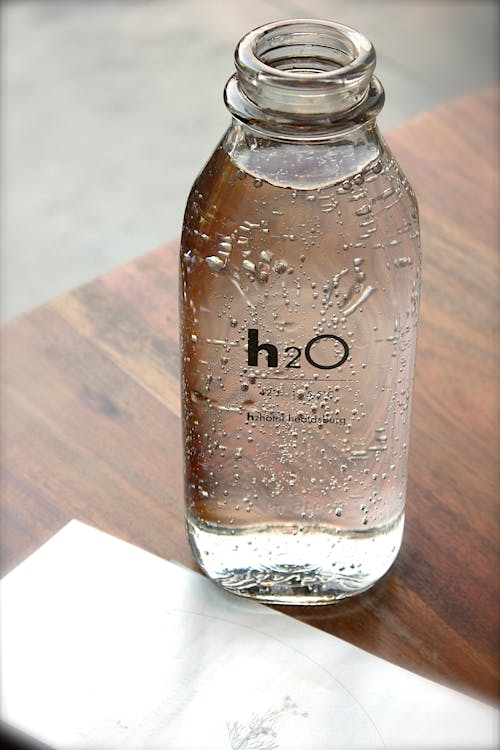 Drinking enough water may assist you keep your blood glucose levels within healthy limits.
In addition to preventing dehydration, it helps your kidneys flush out the surplus blood glucose through urine.
One observational study showed that those who drink more water had a lower risk of developing high blood sugar levels.
Drinking water regularly re-hydrates the blood, lowers blood sugar levels and reduces diabetes risk.
Keep in mind that water and other non-caloric beverages are best. Sugar-sweetened drinks raise blood sugar , drive weight gain and increase diabetes risk.
Staying hydrated can reduce blood glucose levels and help prevent diabetes. Water is best.
Drink Copper Vessel Water (simplest home remedies to control diabetes):
Copper water can help to control sugar, it is one of the most popular remedy to control sugar level because of its health benefits.
If you drink copper water daily, it will help you control diabetes symptoms.
You can also put some water in a copper vessel overnight, and drink this water the next day in the morning, it is beneficial.
When water is soaked in a copper vessel overnight, that water is copper charged by the pure tiny copper particles.
I hope this post is useful and next post will be uploaded soon stay tuned