Hello everyone, Did you know it can actually improves your health ? laughter is a strength and free medicine that we are not utilizing in our daily life. We know that "Laughter is the Best Medicine" and proves out, there are some health benefits of laughter which i gonna share with you all.
Laughter is a stress-reduces, immunity booster, heart-helper, burn calories and also enhance well-being many more.
6 Health Benefits of Laughter: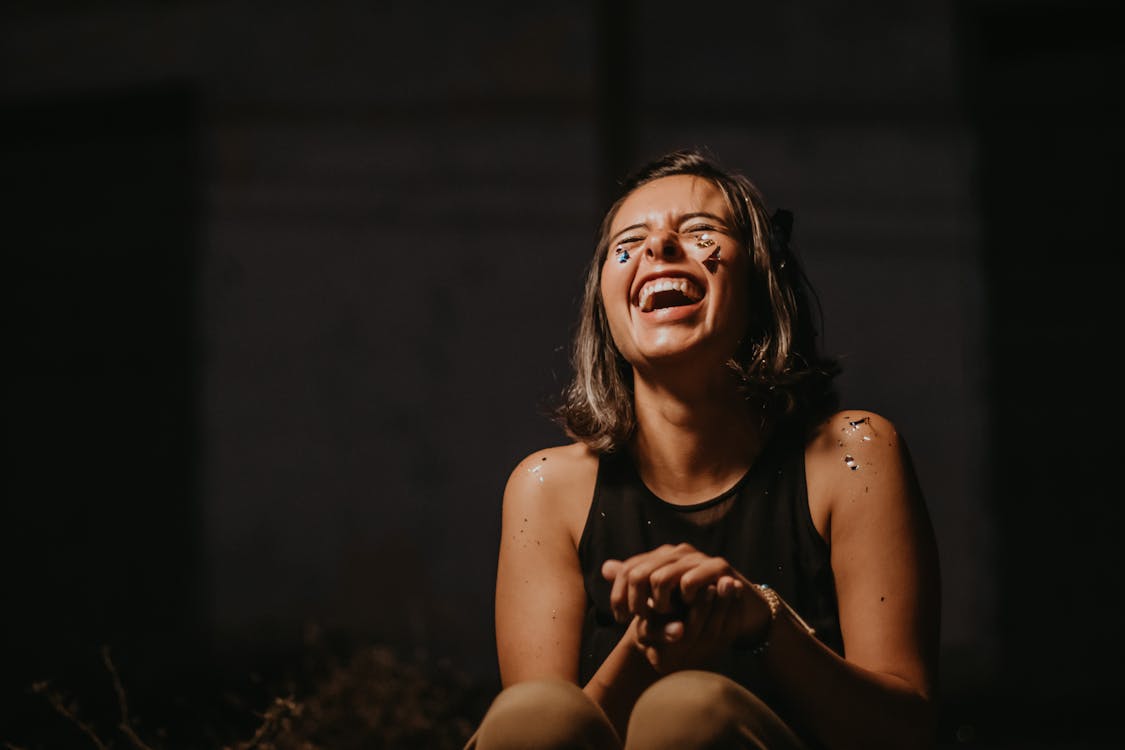 1.  Improves Cardiac Health benefits of laughter:
"A sense of humor… is needed armor. Joy in one's heart and ome laughter on one's lips i a sign that the person down deep has a pretty good grasp of life." – hugh Sidey
Laughter may be a great cardio workout, especially for those that are incapable of doing other physical activities or workout due to injury or illness.
It gets your heart pumping and burns an similar amount of calories per hour as walking at a slow to average pace. So, laugh your heart into health.
2.  Increases your Immunity :
" Always laugh when you can, it is cheap medicine." – George Gordon Byron
Negative stress causes chemical reactions in your body that may decreases your immunity , making it more likely you'll get sick.
A hearty laugh fuels or fills your immune system with fighting powers for diseases which will assist you to stay healthy and energetic.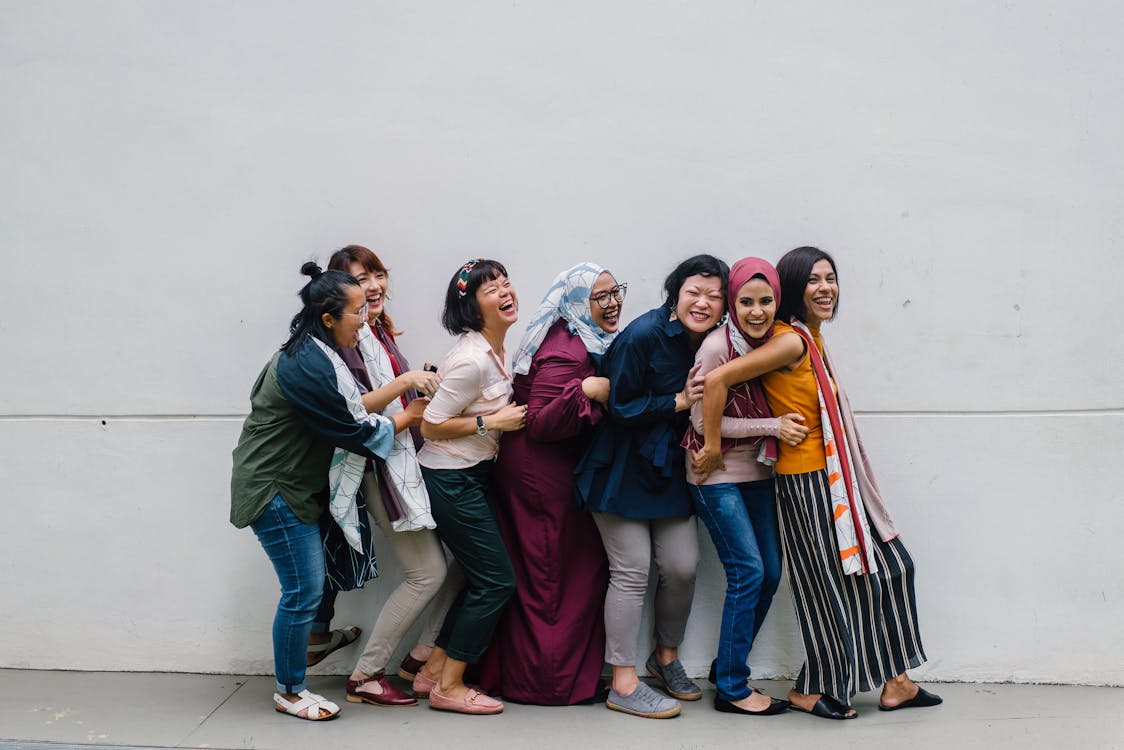 3.  Hormone health benefits of laughter:
 "Laughter and tears are both responses to frustration and exhaustion. I myself prefer to laugh, since there is less cleaning up to do afterward." – Kurt Vonnegut
Laughter reduces the extent of stress hormones like cortisol, epinephrine (adrenaline), dupamine etc. It also increases the level of health enhancing horomone, like endurphins.
Laughing increases the amount of antibody – producing cells we've working for us and enhances the effectiveness of T-cells. All this suggest a stronger immune system, also as fewer physical effects of stress.
4.   Laughter Burns Calories:
"If we couldn't laugh we would all go insane"- Robert Frost
When we laugh really hard, the stomach muscles expand and contract, just like ABs workout. "It is a known fact that laughter burns calories". According to a study by international Journal of Obesity – Laughing increases your heart rate and caloric energy, resulting in about 10-40 calories burned over 15 minutes of laughter.
A belly laugh workouts are good to burn calories and even works the shoulders, leaving muscles more relaxed afterward.
5.  Laughter makes you to look younger:
"Laughter is and always will be the best form of therapy"- Audrey Hepburn
Laughter workout or exercise are very good for the facial muscles, while laughing all 15 facial muscles come together to bring that glow to your skin.
It enhances the blood supply to your cheeks that nourishes the skin and makes your face glow.
It tones up the face, giving you with a beautiful look.
6.  Produces a general sense of well-being:
"laughter is the tonic, the relief, the surcease for pain"- Charlie Chaplin
Laughter can enhance your overall sense of well-being (happy or healthy)
Doctors have found that people who have a positive attitude on life tend to fight diseases better than people that tend to be negative. So smile, laugh and fight… live longer.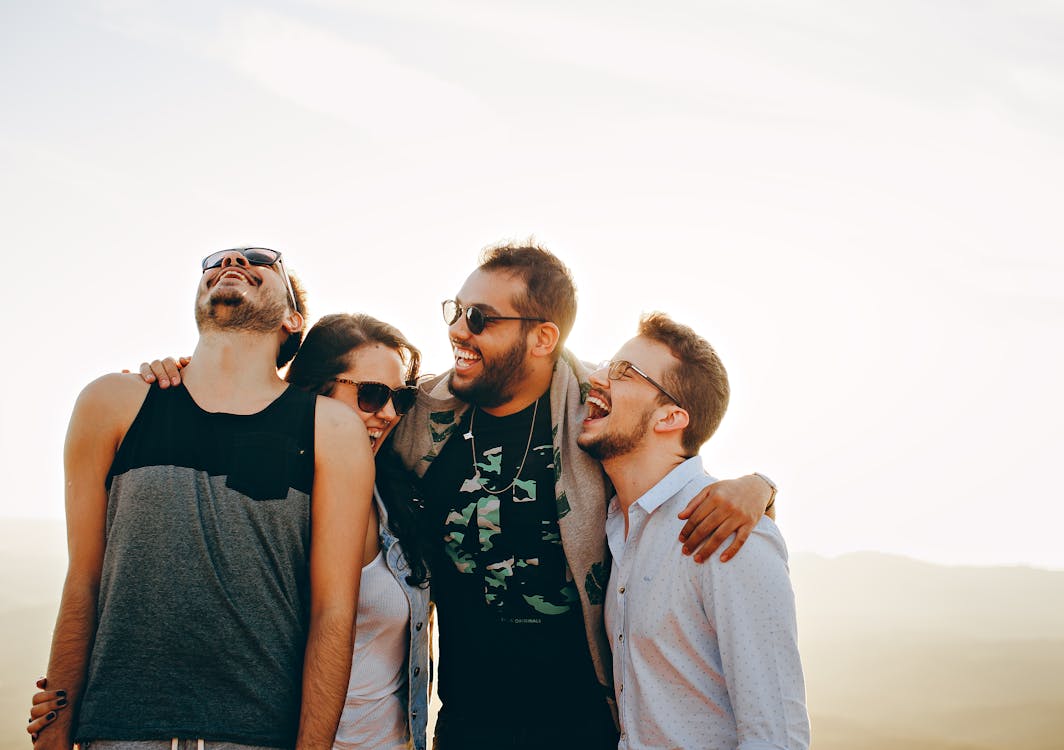 How to use laughter in your daily life: (bonus tips)
Laugh with family, friends, relatives etc.
Always find happiness in your life (bring humor).
Shows the positive effects while laughing occurs whether its a fake or real.
Remember to laugh a lot.
Make others laugh.
Improves mood (add joy and happy in life).
So laughing makes people happy in difficult times , so try to be laugh in your daily life and also make others laugh , it helps to be healthy in your daily lifestyle. Stay tune for my next post. Be happy and laugh live long.