Easy homemade face mask | within 2 mins
Hope you all be doing fine, and here Easy homemade face mask remedies are sharing with you..
Hello everyone, I am Ashwathy Sukumar
How to make a face mask at home?
Also if you wanna get rid of large pores, dark circle under your eyes or blackheads, you can make really effective and safe masks yourself at home.
Regular care and using natural skin care products will help you look healtheir and young skin free.
Also avoid possible toxic elements such as sulfates and preserving agents that are used in many masks.
we all want to look as great as possible, but our busy schedules don't always let u take care of ourselves.
most effective DIY face treatments mask will make your skin look and feel perfect.
–There are super easy to make with products that are easily available in your kitchen. So let's get started…
Types of face mask: (Easy homemade face mask)
1.Face mask Tomato:
This face mask contains fruit acid to brighten skin also using coconut while coconut milk is very beneficial for glowing skin.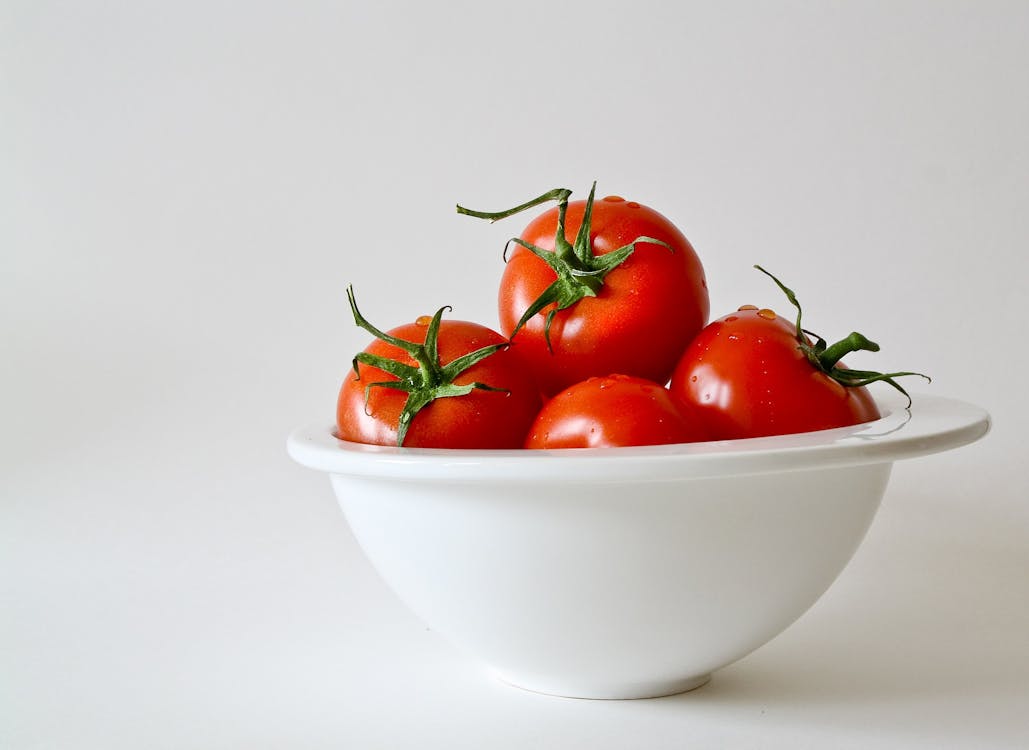 Ingredients:
take a bowl
add 1/4 cup coconut milk
take tomato slice (3 slices) and add into the coconut milk.
how to apply:
take tomato slices from coconut milk after few minutes and rub it all over your face.
leave it on for 30 mins and wash it off with normal water.
2. Coffee facial: (Easy homemade face mask)
Coffee contains healthy antioxidant, so it can safely be applied to the face of the skin.
It is one of the best remedies for skin whitening and refrains bacterial and fungal infection.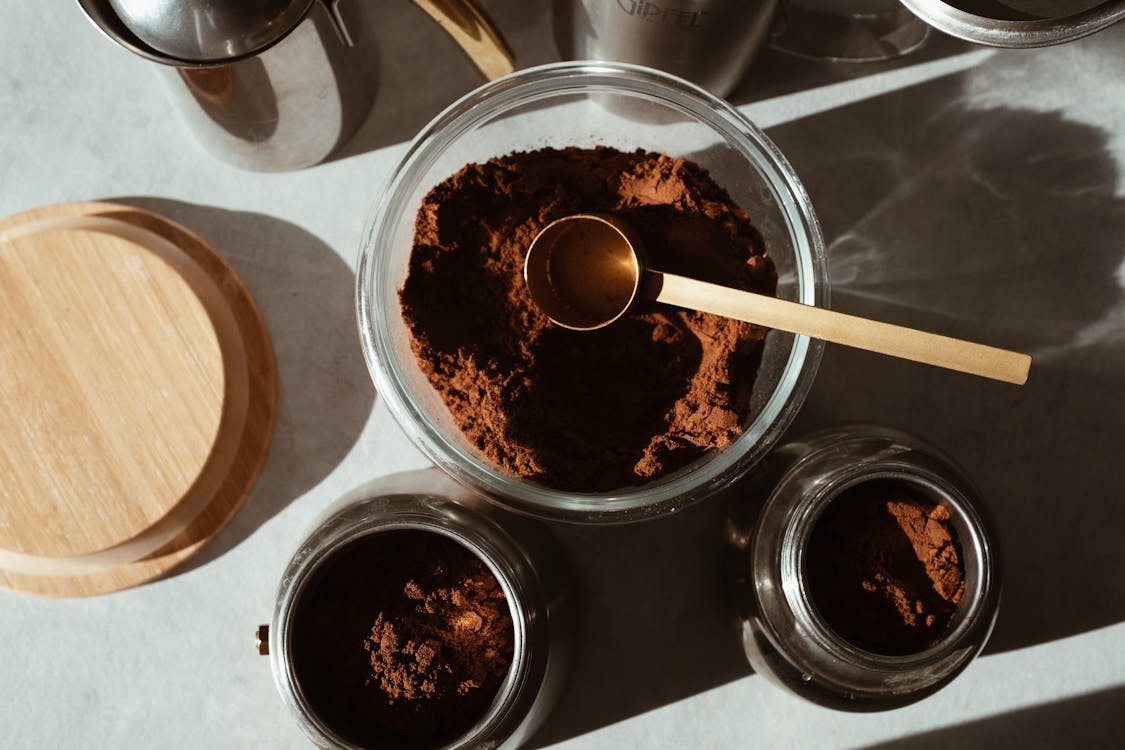 STEP BY STEP:
Cleansing:
 add 1 tablespoon coffee powder in a bowl.
add 2 tsp aloevera gel and mix them both.
Now massage your skin for 2 mins in circular motion.
After 2 mins wash it with normal water.
Scrubbing:
add 1 tsp sugar in a bowl.
1 tsp coffee powder.
2 tablespoons coconut oil and mix well.
Now scrub your skin for 5 mins in circular motion.
after 5 mins wash your face with normal water.
Face mask:
In a bowl 2 tablespoon coffee powder.
1 tablespoon gram flour (basan).
1 tsp yogurt.
1 tsp honey.
Add few drops of lemon juice in it. (if you have senstive skin then avoid lemon juice)
mix all and ready to apply.
Now apply this mask on your skin then leave it for 20 mins then wash your skin with water.
3. Banana face mask: (reducing inflamation)
Ingredients:
1 banana.
1 tbsp of yogurt.
1 tsp of soda.
How to use:
Grind the banana and add soda then add yogurt
take these mixture in a bowl and apply it on a face for 10-15 mins.
then wash it in an hour.
Banana is good for reducing Inflamation and Acne
4. Cucumber facial: (Easy homemade face mask)
Cucumber not only hydrate your skin throughly, Vitamin C present in them improves production of collagen in skin.
It maintains elasticity.
Also the astringent properties in cucumber are very helpful in lightening your skin.
To make this face pack firstly take half of a cucumber, and grate it well then with the help of a strainer extract the juice.
STEPS:
Cleansing:
1 spoon of raw milk.
1 spoon of cucumber juice.
dip a cotton ball in this and apply all over your face.
leave it for 3-4 mins, then wash out.
 Scrub:
mix 1 spoon of sugar.
2 spoons of cucumber juice
rub it gently on your face for 2 mins then rinse it off with plain water.
last step pack:
To prepare this Mix 1 tbsp of gram flour.
2-3 tsp of cucumber juice.
mix them until you get a smooth paste.
apply this pack and leave it for 15 mins then rinse it with water.
try this facial once in a week for better result.
5. Haldi face pack (tumeric):
Haldi is instant skin brightening and yogurt has lactic acid.
Which helps our kin complextion free and radiance spotless and glowing skin.
For best results use it in a week for 3-4 times.
Ingredients:
2 tbsp Gram flour
1 tsp tumeric powder.
1 tsp lemon juice.
1 tsp honey.
2-3 tbsp curd.
How to use :
Instant tumeric pack ready to apply it on cleaned face and neck.
Leave it to dry up for 20 min then rinse it with cold water by massaging gently.
To keep yourself postive always laugh and be happy want to know how… click here!
 Beauty Tips:
Make sure always take care of this points:
Before using any masks, you can also try it on a part of your body that people can't see.
This is a good way to check if you have an allergic reaction also.
Use the face masks only 1-2 times a week.
Only use the mask that is perfect for your skin types.
Also Apply good moisturizer creams helps to keep your skin hydrated.
I hope you all enjoyed the face masks for skin whitening with me and also try this remedies at your home. If you have any suggestion you can comment below.
And yes Stay tune for my next post soon!