Best 6 ways to Celebrate Eco-friendly Diwali | Safe 2020
Hello everyone, so DIWALI festival came to enjoy safe and healthy… Here I am with a new blog how we can celebrate without any harm to the environment, so I will share some Best 6 ways to celebrate Eco-friendly Diwali | Safe 2020
Diwali: (celebrate eco-friendly Diwali)
Diwali is perhaps the favourite time of the year for many people Indians, as Families and friends reunite to celebrate the festival of lights. Although there's a sense of joy and heat within the air, recently the ways we celebrate this festival became irresponsible and unsafe to the environment.
We burst crackers with reckless abandon, resulting in Breathing disorders and eye infections thanks to residual smoke from fireworks, and these are just the tip of the iceberg.
Where were these crackers made? what percentage of children are employed in cracker factories? What are the future ill-effects of youngsters employed by the cracker factories? Where do street dogs and cats hide when loud crackers are bursts where they can hide..?
Celebrate not damage our ecosystem or cause pain and injury to defenceless vulnerable animals. Let's look at ways we can keep the spirit of the festival intact, have fun but safeguard our precious eco-system.
So let start the festivities with these 10 simple but effective changes to the environment. Go green this year!
Best 6 ways to celebrate Diwali: (celebrate eco-friendly Diwali)
1. Use DIY lamps, garland and diyas:
Once you go to the market for Diwali shopping, it's very difficult to resist the temptation of shopping for those eye-catching LED lights, lamps that have attractive designs, and curtains (garlands), all made with low quality plastic.
But hold on to your urge. There are other many ways to keep our house looking bright, beautiful and illuminated. Why not buy materials and make DIY lamps and garlands?
Think this way and you can be a creative mindset.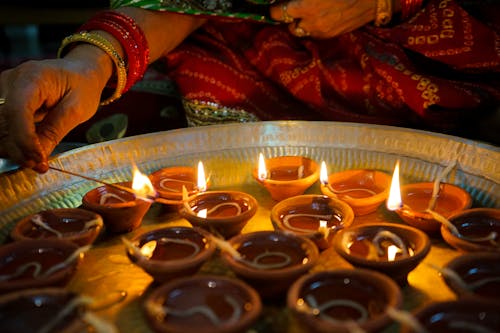 Also for diyas use clay and use your creativity to make diyas which will be fun and interesting.. and start decorating to look your diyas beautiful.
instead of light, we have diyas which is natural light and also we can hang a few lamps which is handmade in your house can not only make the décor look ethnic, bright and elegant but you will also feel very proud to have contributed towards lights lamps, diyas to the house in a natural way.
2. Use natural colours : (celebrate eco-friendly Diwali)
Chemical colours may look good and attractive but try designing a rangoli using natural colours and I swear your rangoli looks very nice which you will never go back to using the chemical rangoli colours again.
Imagine having an option to use the different coloured pulses, fresh flowers ( varieties of flowers) and bright yellow turmeric and red kumkum! And many options..etc etc. What a stunning rangoli can be designed out of these and be again creative.
Don't miss this CLICK! Best 5 Healthy Diwali Sweets | Diwali 2020
3. Biodegradable Plates and Glasses: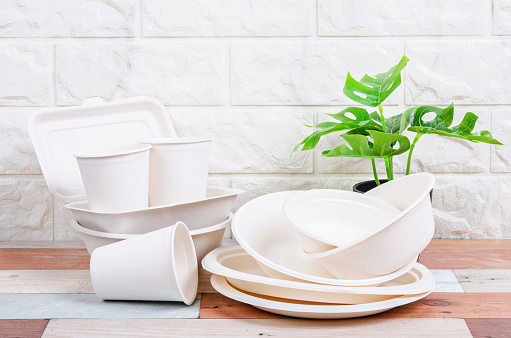 Guests will come many in numbers during any festive occasion. So it is natural that food and drinks are to be prepared and served and ya this eventually leads to a lot many dishes to be cleaned and washed.
At such situations or time, we tend to veer towards using disposable plates and glasses, which unfortunately are very damaging and bad to the environment.
To recover that and resolve both your problems, we suggest you options for biodegradable materials like plates and glasses. It looks royal and elegant and will also save you all the efforts which you have to give to clean up the utensils.
4.Gift a plant instead of sweets: (celebrate eco-friendly Diwali)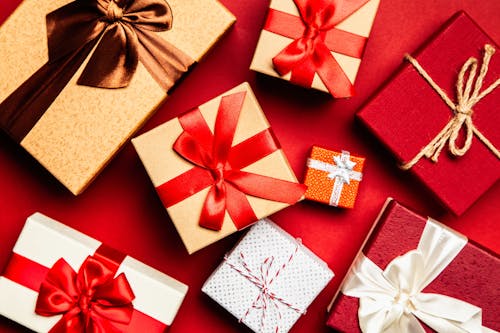 Gifting is a given during Diwali times and you just cannot visit your friends or relatives house without a gift to give.
Instead of carrying sweets or other gifts like dress etc… eligible items. (which again come packed in plastic), why not gift some decorative plants or seeds to be planted.
There are many options available. Gift a plant this Diwali and set a new trend altogether and indirectly you are saving the environment.
5. Say NO to Crackers: (celebrate eco-friendly Diwali)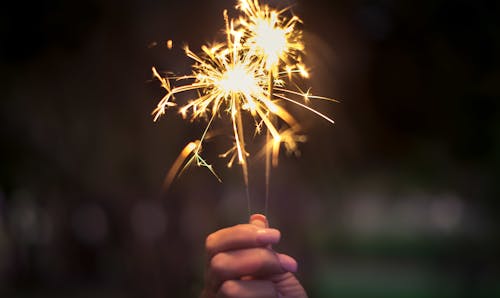 Say no to crackers for quite a while, this motto has been a recurring theme of Diwali celebrations. However, there are more than one considerations that make this the best approach for everyone to adopt.
Crackers cause a lot of air and noise pollution. Since we now live in close proximity of each other (in apartments that are separated by only a few steps)
We must not only worry about our family but also of the families around us – many of whom may have old grandparents or pets in the house.
However, children cannot celebrate Diwali without crackers. One way to resolve this dilemma is to celebrate Diwali together as a community – that way, everyone gets to burst crackers, but fewer crackers are burst collectively.
Another step that can make it a be eco-friendly enjoyable experience is to have a mutually agreed decision upon deadline which means after which no one should burst crackers.
6. Give back to society : 
Instead of spending hours bursting crackers or drinking and partying, spend some time with underprivileged children.
Donate old clothes, stationary etc, play games with them or make sweets at home and celebrate Diwali with them.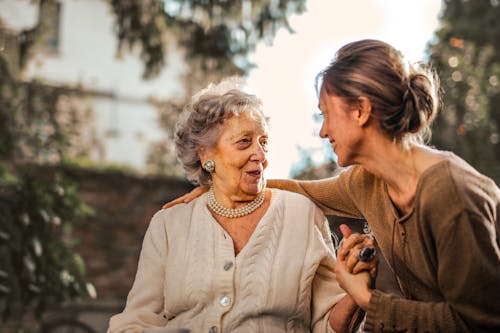 You can also visit an old-age home and spend time with the elders sharing stories
 listening to songs from old movies and eating good food and giving them a gift which is useful to them.
Click here!  YOU MAY ALSO LIKE MY PREVIOUS POST! 
some tips on how to be happy and their benefits…
So yes. I hope you all will follow and celebrate in this way Diwali festival… And yes… Happy Diwali to all!
Share your smile and spread happiness during this Festival of Lights.